Dynamic Sports Training Services
Elite Skill Development
Fundamental and elite skill training services to separate you from the competition.
Get Started
Develop Stronger Minds
Better Training, Better Results
Sports training services for youth, club, high school and colleges athletes.
Get Started
Stronger, Faster and More Skilled
Cutting Edge Performance Training
Sports training services designed to have you ready to perform at a high level.
Get Started
Long Island Sports Training
Sports Training Programs ProgramsPrograms
Personalized Sports Training Programs For All Ages And Skill Levels
Our high school sports training programs are designed to prepare, maintain and excel your physical fitness and skill level. Great for athletes playing multiple sports throughout the year or have college asperations.
Our youth sports training programs are steeped in fundamentals, fitness and skill development. These programs are geared towards complete player development. Great for athletes playing or looking to play club/travel sports.
Our sport specific skill training programs are currently tailored for soccer, lacrosse, basketball and baseball. This position focused training is based on a max repetition philosophy to develop muscle memory, field and positional awareness.
Long Island Sports Training
Sports Training Services
Sport Specific Training And Skill Development Services For All Ages
Long Island Sports Training
Blog
Sports, Fitness and Personal Training News and Information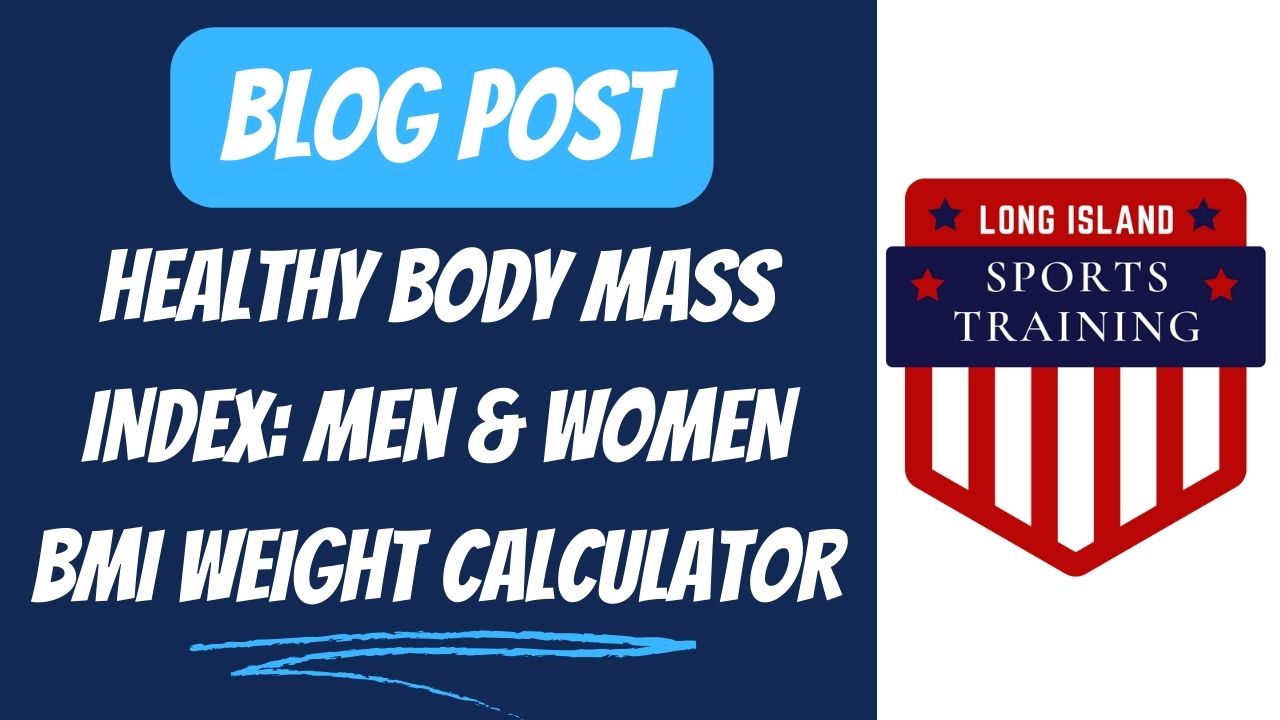 Healthy Body Mass Index: Men & Women BMI Weight Calculator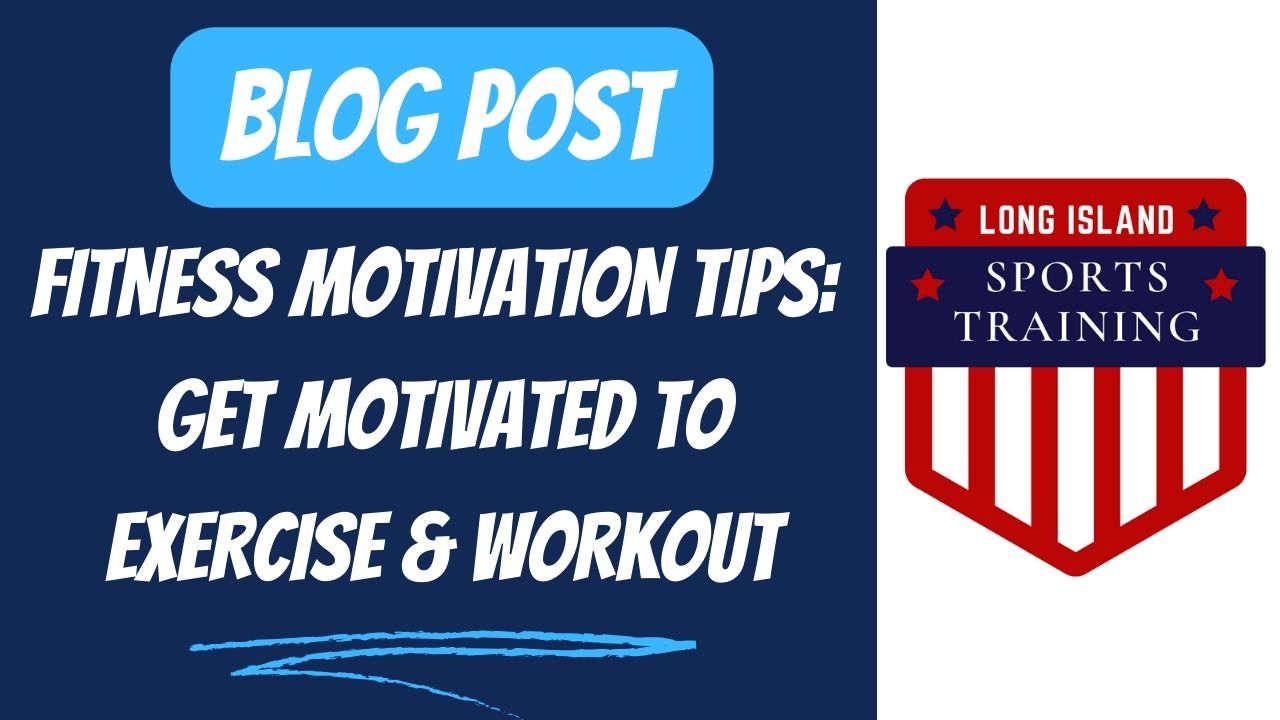 Fitness Motivation Tips: Get Motivated To Exercise & Workout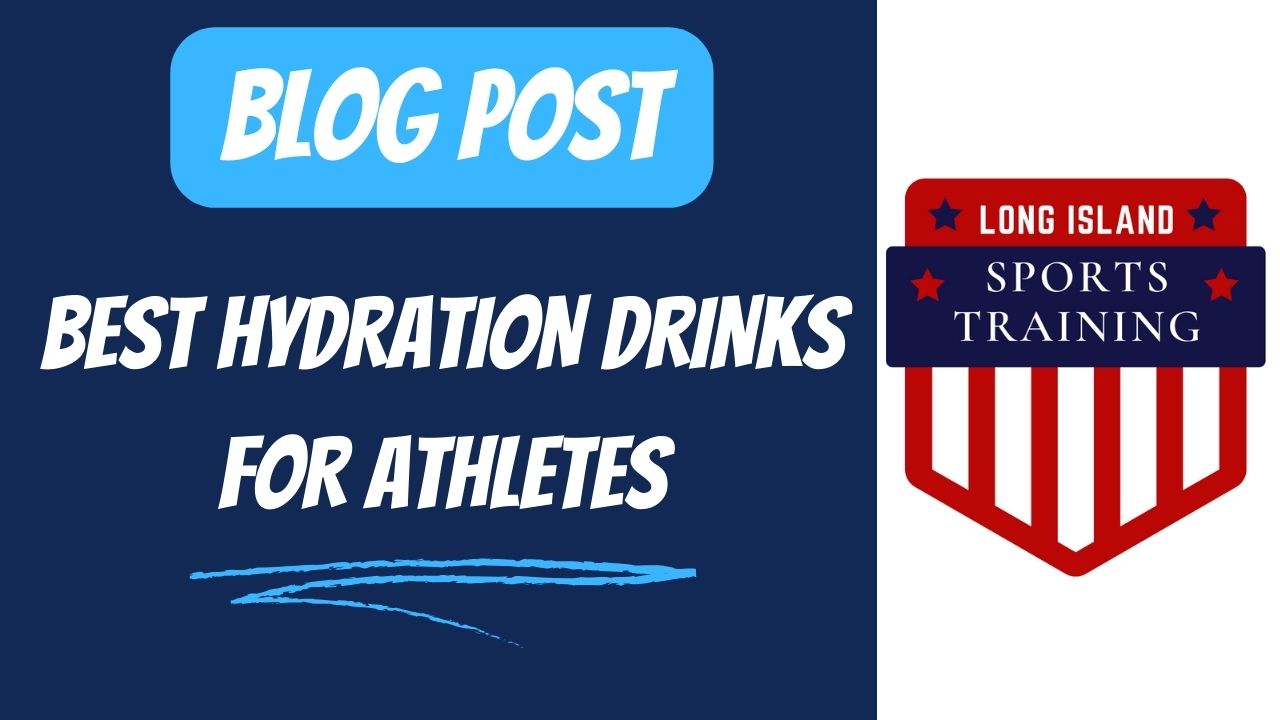 Best Hydration Drinks For Athletes  Read More
Meet Your Trainers
With over 30 years combine coaching and fitness experience, this dynamic sports couple has trained and produced college ready players, elite youth teams and NY High School State Championship teams.