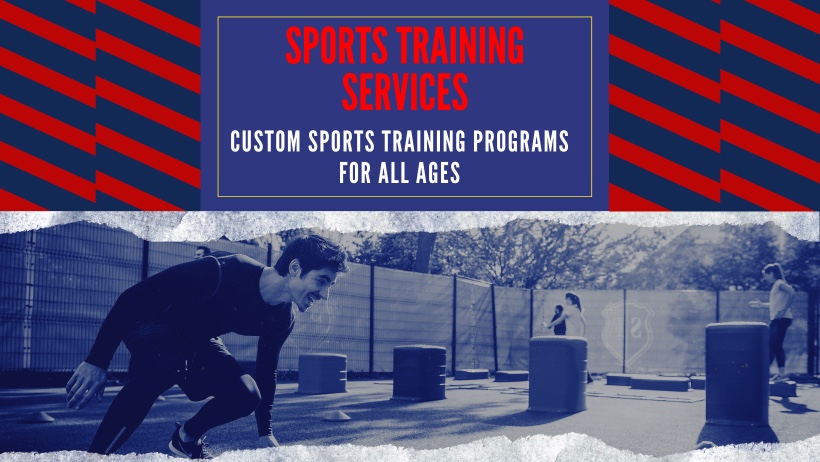 Sports Training Services That Deliver Growth and Quality Results!
Long Island Personal Sports Trainer
Long Island Sports Training is proud to provide elite sports training services to the athletes of Suffolk County, NY.
With over 30 years combined experience, the trainers at Long Island Sports Training have the skill and knowledge to drastically improve your game.
In addition, this skill and knowledge is a culmination of personally playing college sports, coaching youth and high school athletes, structuring fitness programs and working in fitness facilities.
Furthermore, we are fully dedicated to helping you meet your athletic and fitness goals. In fact, everyone of our private sports training programs is specific tailored to the individual athlete.
We know each athlete has different goals they want to reach in their athletic careers. For instance, you may want to be a professional athlete, college athlete or great HS athlete. Or you may be a youth or club player that wants to be a top player on your team.
For these reasons, none of our sports training programs are cookie cutter. Each training program is custom designed for each individual client.
Lastly, based on personal experience, we know how hard it can be to navigate the sporting landscape. But we also know, without consistent practice and quality training it is more difficult to reach the goals you set for yourself.
No matter how small or big your sporting dreams and goals are, you have to put in the work to be successful. Are you willing to work harder than the next person to achieve success?
We look forward to taking your game to new heights!
Custom Sports Training Services
We provide custom sports training services for soccer, baseball, basketball and lacrosse athletes. Each program is age and talent specific with an emphasis on growth and improvement.
In addition, we offer speed and agility, small group training and team training services for private, club or high school teams.
Services Provided By Long Island Sports Training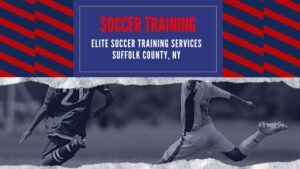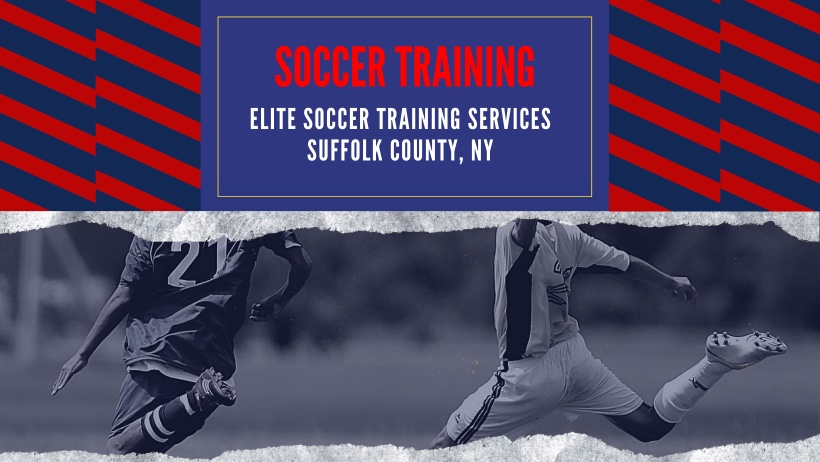 Our soccer training program is designed to improve all aspects of your game including shooting, dribbling, field vision, ball control, trapping and passing to name few. Learn More
Our baseball training program is broken down into baseball pitcher training, hitting and position training. We have custom baseball training programs to address all 3 of these critical areas. Learn More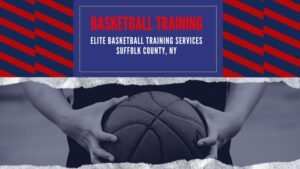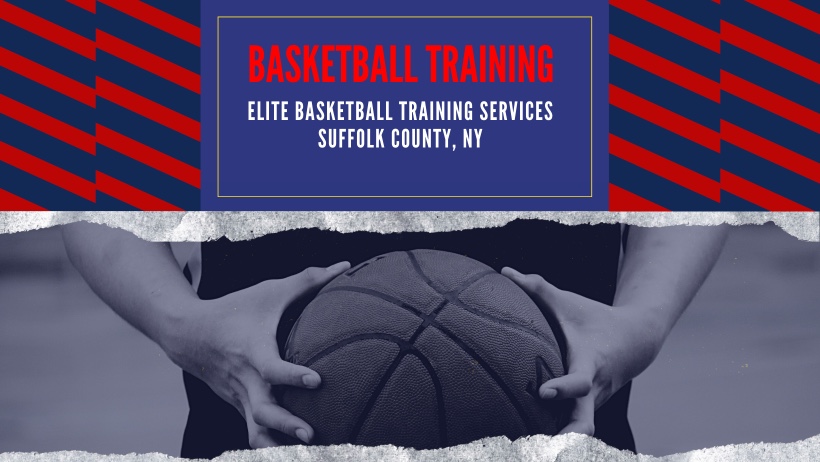 Our basketball training program is designed to improve all aspects of your game including shooting, finishing around the rim, ball handling, shot fakes, pivots, setting up the defense, cutting and court awareness to name few. Learn More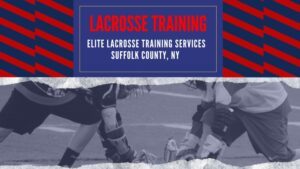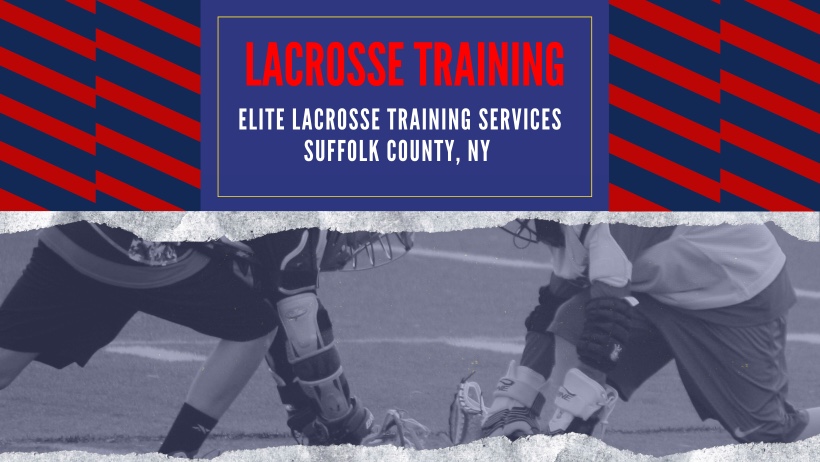 Our lacrosse training program is designed to improve all aspects of your game including shooting, dodging, stick work, cradling, field vision, foot work, passing and goalie specific work to name a few. Learn More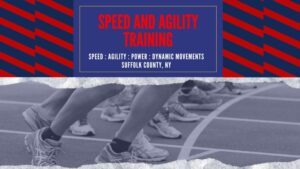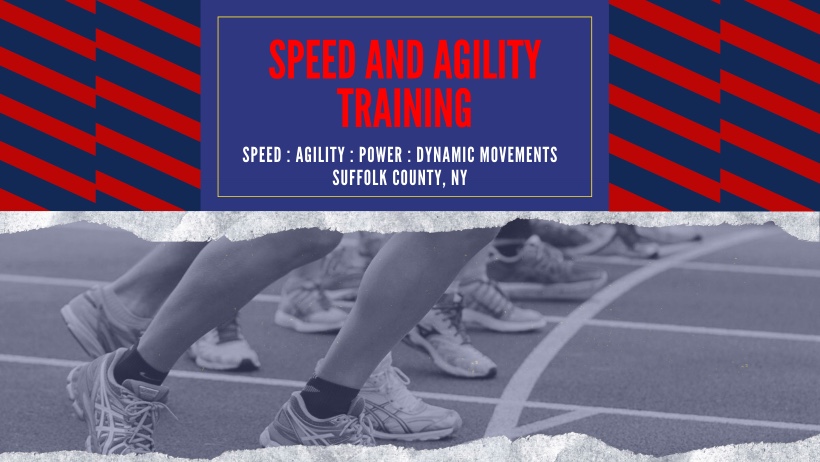 The speed and agility training program at Long Island Sports Training is designed to provide foundational speed, foot speed, strength and agility training techniques, athleticism and dynamic athletic movements. Learn More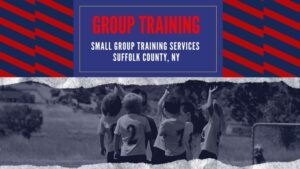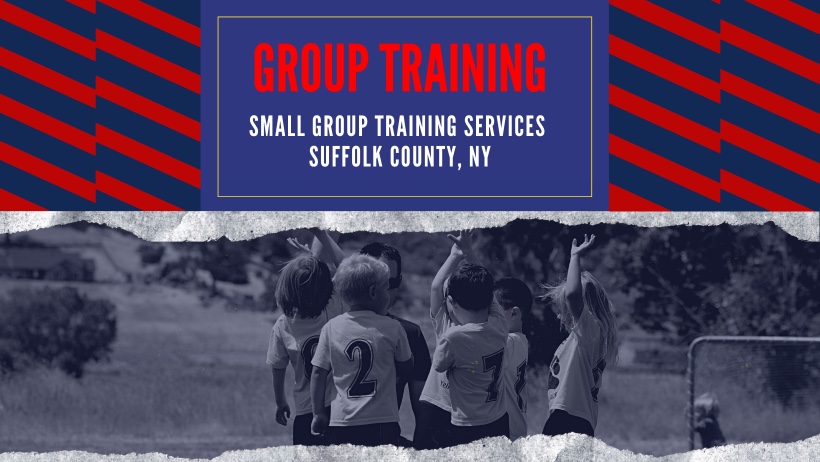 We provide small group training for soccer, basketball and lacrosse. Our small group training programs look to improve the players overall speed, strength, and conditioning. We do this by incorporating sports specific training, skill training and game situations. Learn More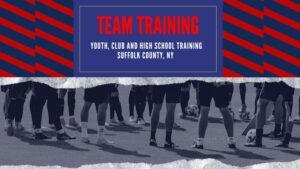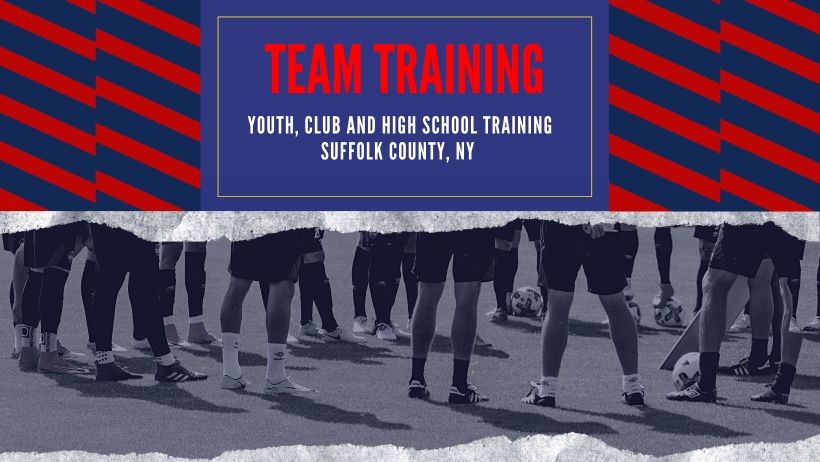 Long Island Sports Training provides team training services for soccer, basketball, baseball and lacrosse. It does not matter if you are a club, high school or youth team, we have team training programs that will facilitate all your teams needs. Learn More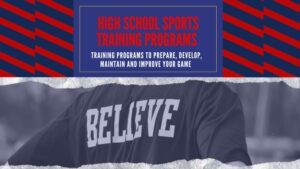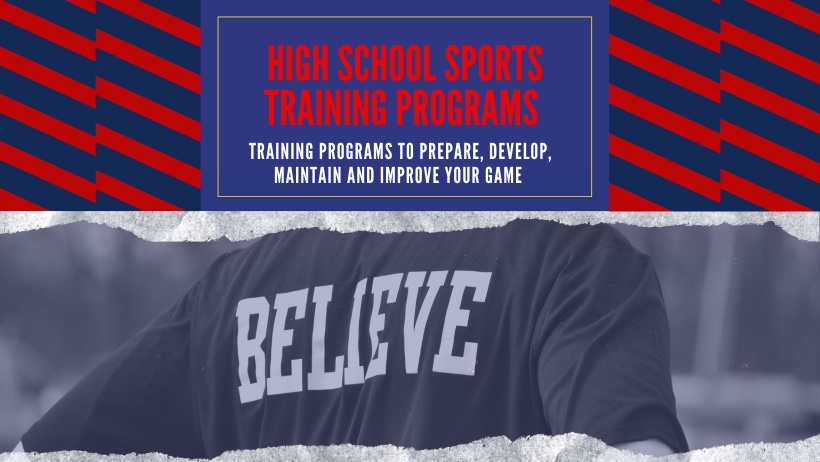 We have developed high sports training programs for high school athletes looking to improve their game. We have programs ranging from HS Fitness Test Prep, Complete Player Training, Event Tune Up, Pre-Season Prep, College Pre-Season Prep and Mid-Season Maintenance programs to help you meet the demands of a HS sports season. Learn More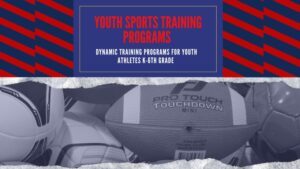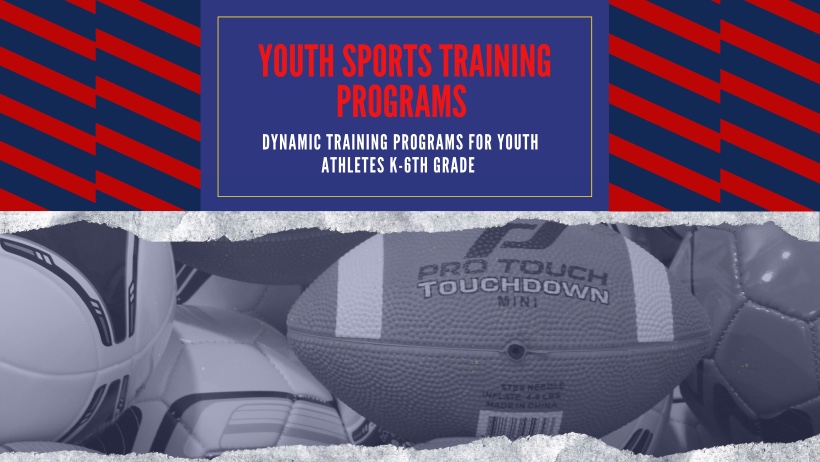 We developed a holistic approach to youth sports training to see quick growth and development. We have programs ranging from Beginner Academy, Complete Player Training, Travel Player Elite, Travel Season Prep, Try Out Prep and Event Tune Up programs to develop essential skills and meet the rigors of long youth seasons. Learn More
Servicing Suffolk County, Long Island NY