Best Private Soccer Training For Kids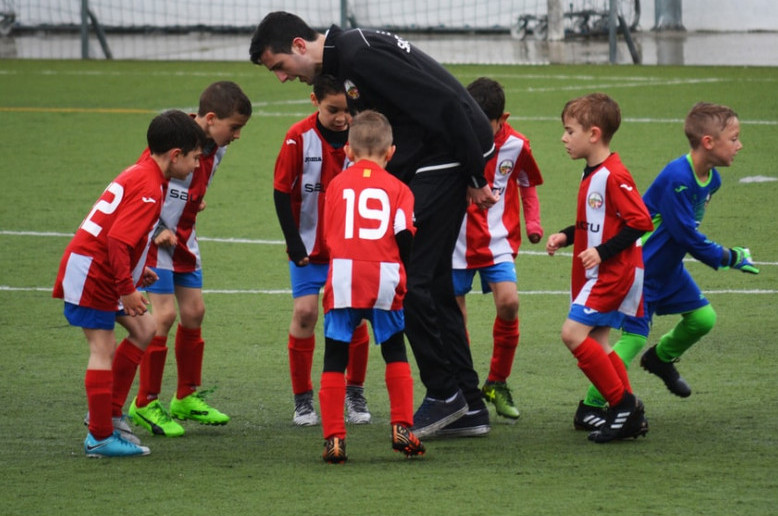 Best Private Soccer Training For Kids In Suffolk County, Long Island NY 
Best Private Soccer Training For Kids
Long Island Sports Training looks forward to helping your child pursue their athletic or fitness goals by providing elite level of private, team and personal soccer training services.
If your child is an athlete, they're naturally driven to be the best. You can help them achieve their goals with an elite training program designed to help them achieve their full athletic potential.
Long Island Sports Training offers high school sports, youth sports, and sport-specific skills training. Our programs help athletes of all ages and skill levels develop their agility, strength, and fitness so they can excel in the sports they love.
Our soccer training programs range from ages 5-22 and are tailored to fit all skill levels. In addition, we work with town, club and high school athletes to improve on field performance with the intent of increasing the ability of your child playing soccer in college.
Even if your child does not desire to play in college, we can help make their high school and club career enjoyable. Ultimately, by making them a viable option on those teams, they will be in a position to play and contribute to their team's success.
Get started right now, at https://longislandsportstraining.com/soccer-training/
How Private Soccer Training Can Help Kids Excell
With the lifting of pandemic restrictions, competitive sports teams and individual athletes quickly reprised their schedules, and isn't it about time?
To help your child succeed and be the athlete they dream of being, it takes hard work, persistence, the right training and commitment to your sport. Therefore, these specially tailored soccer training programs will help your child become stronger, faster, and more highly skilled so they can achieve their team goals and their personal potential as well.
In fact, your child will significantly improve their competitive performances to pave the road for that college sports placement and/or the scholarship you're all working toward as a family team of your own.
We give you the option to choose one-on-one private soccer training, group training, or team training for youth, high school, and club teams.
Furthermore, our high school training program helps your child excel by targeting and developing their physical fitness and other necessary skills to compete at the high school level.
High school sports is a daily grind and the body needs to be physically and mentally prepared for the rigors of a soccer season. The program is ideal if you're committed to the sports and all in on those college team aspirations.
If you choose the youth sports training program, the focus will be on fundamentals, fitness, and skills development. If your child is dreaming of future club and travel sports, this is the program for you.
Specific skills training sessions are tailored toward soccer, lacrosse, basketball, and baseball players' strength, skills, and agility. The soccer skills training program touches on everything from ball handling, foot skills, shooting and dribbling to name a few.
The program is built upon a max repetition philosophy that develops muscle memory as well as field and position awareness, providing your child with both the physical and mental tools they need to consistently deliver their best performance.
Long Island Sports Training Helps You Become A Better Soccer Player
Are you looking for an elite soccer coaching and training program that will help your child develop into the star athlete they dream of being? With over 30 years combined experience and years of high level soccer coaching, Long Island Sports Training is here to make that a reality.
Give your child the level of training they need to optimize their strength, skills, and performance. Enroll your child in a program that best meets their short-term and long-term goals, and buckle up!
Are you ready to get started? Visit https://longislandsportstraining.com/soccer-training/ to find out more.