Personal Trainer Servicing Suffolk County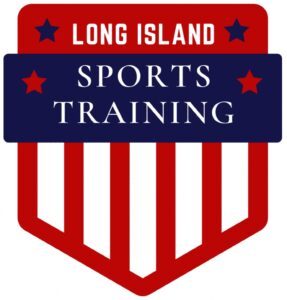 Personal Trainer Providing Custom Training Services For All Ages
Personal Trainer Servicing Suffolk County, Long Island
Welcome to Long Island Sports Training! We are proud to offer personal training and sports training services to the residents and athletes of Suffolk County, NY.
Through years of coaching and training athletes and individuals, we have developed custom training programs that are designed to deliver results. In addition, all of our training program can be custom tailored to meet your personal and fitness goals.
Furthermore, we have wide ranging programs for all ages and fitness abilities. We try to take the "I can't" out of all participants and have modified, low impact, low intensity and functional training programs to meet your needs.
For those looking to turn up the heat, we have high intensity training, circuit training, interval training and dynamic sport specific training to take you to another level of fitness.
Contact us today to see what programs we have available to meet your individual needs.
Personal Trainer Offering Dynamic Sports Training Services
The trainers at Long Island Sports Training have been developing young athletes for the past 18 years and have over 30 years combined experience.
Being able to work with athletes from kindergarten-college has helped shape the high quality programs we are able to offer to the general public.
Personal and Sports Training Services For All Ages
Below is a full list of our current service offering for the residents of Suffolk County, NY.
Please be advised to check all service offerings within each category. We are a happy to create a custom training program for any and all clients.
Our personal training programs are designed to improve all aspects of your body including your core, legs, back, butt, shoulders, arms, chest and cardio.
We offer a strength, cardio and conditioning plan that is designed to get you into tip top shape and to maintain your fitness level throughout the year. Learn More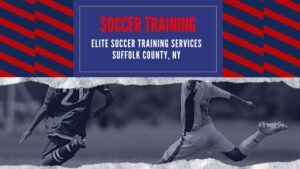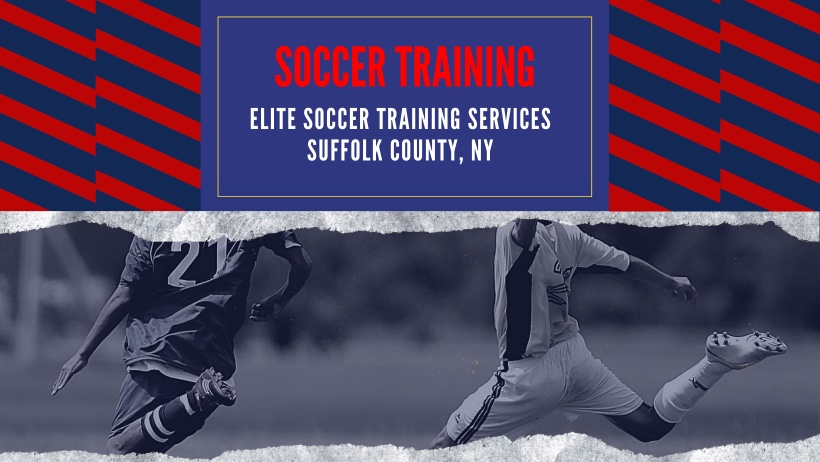 Our soccer training program is designed to improve all aspects of your game including shooting, dribbling, field vision, ball control, trapping and passing to name few. Learn More
Our baseball training program is broken down into baseball pitcher training, hitting and position training. We have custom baseball training programs to address all 3 of these critical areas. Learn More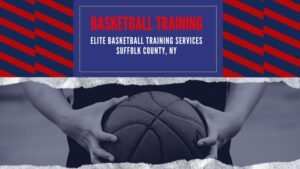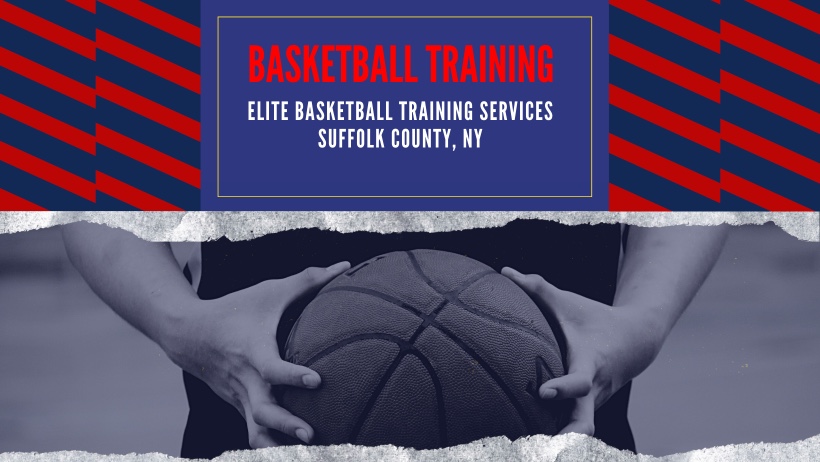 Our basketball training program is designed to improve all aspects of your game including shooting, finishing around the rim, ball handling, shot fakes, pivots, setting up the defense, cutting and court awareness to name few. Learn More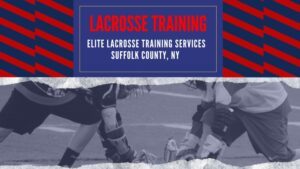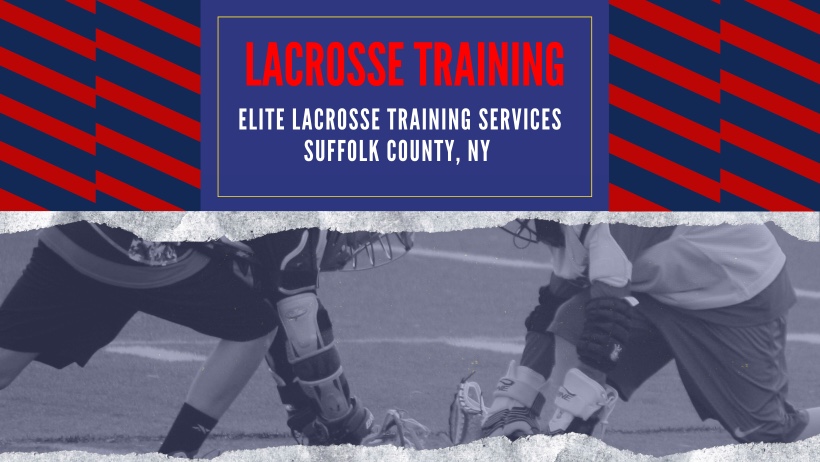 Our lacrosse training program is designed to improve all aspects of your game including shooting, dodging, stick work, cradling, field vision, foot work, passing and goalie specific work to name a few. Learn More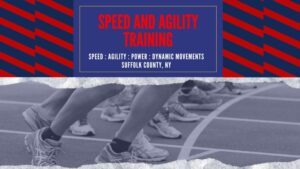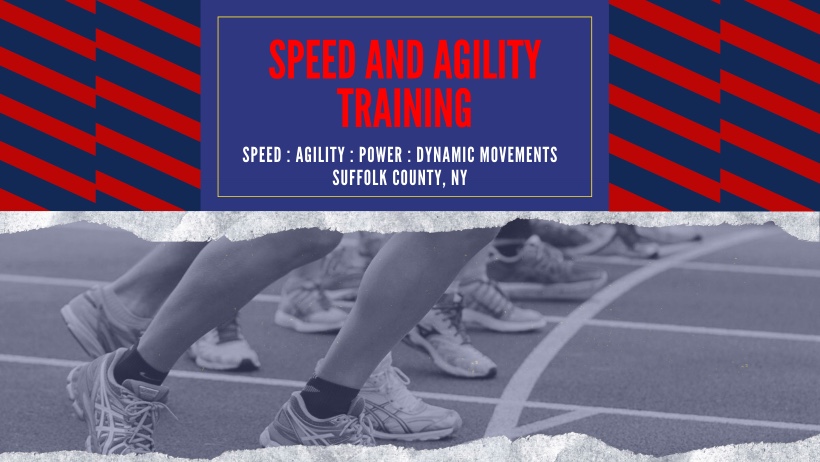 The speed and agility training program at Long Island Sports Training is designed to provide foundational speed, foot speed, strength and agility training techniques, athleticism and dynamic athletic movements. Learn More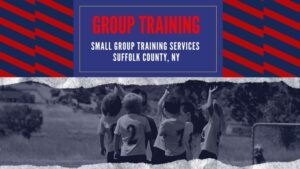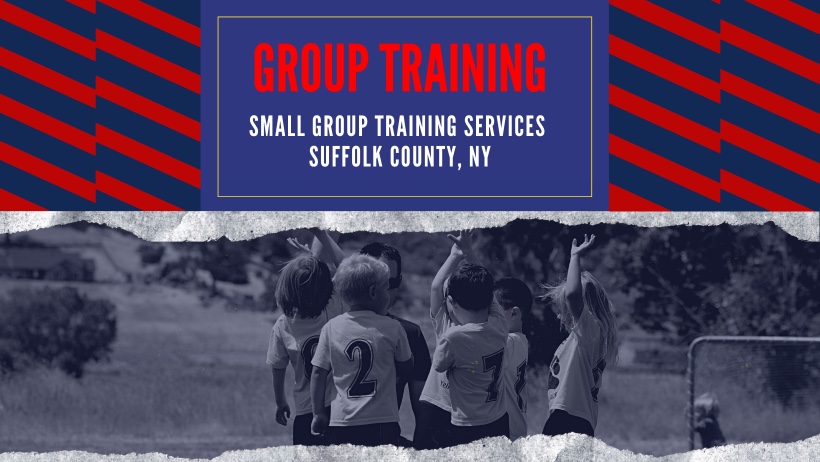 We provide small group training for soccer, basketball and lacrosse. Our small group training programs look to improve the players overall speed, strength, and conditioning. We do this by incorporating sports specific training, skill training and game situations. Learn More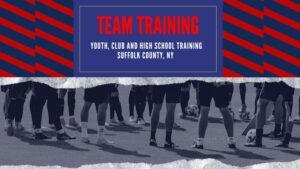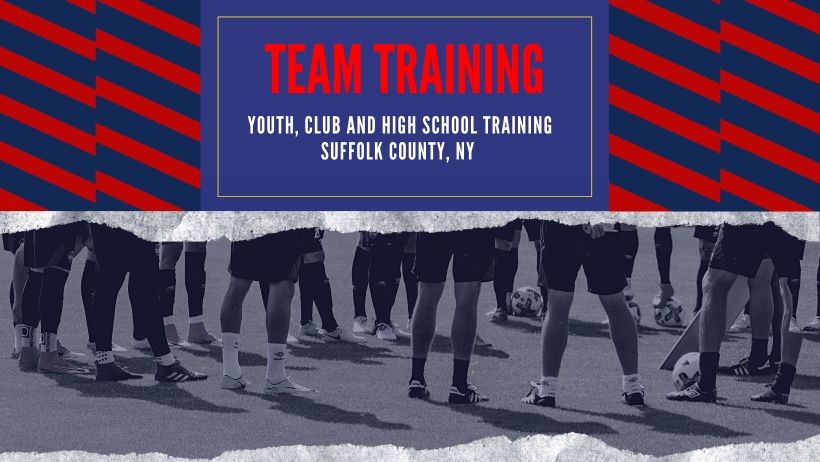 Long Island Sports Training provides team training services for soccer, basketball, baseball and lacrosse. It does not matter if you are a club, high school or youth team, we have team training programs that will facilitate all your teams needs. Learn More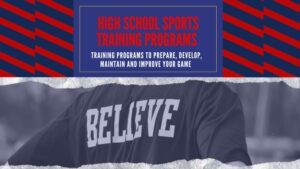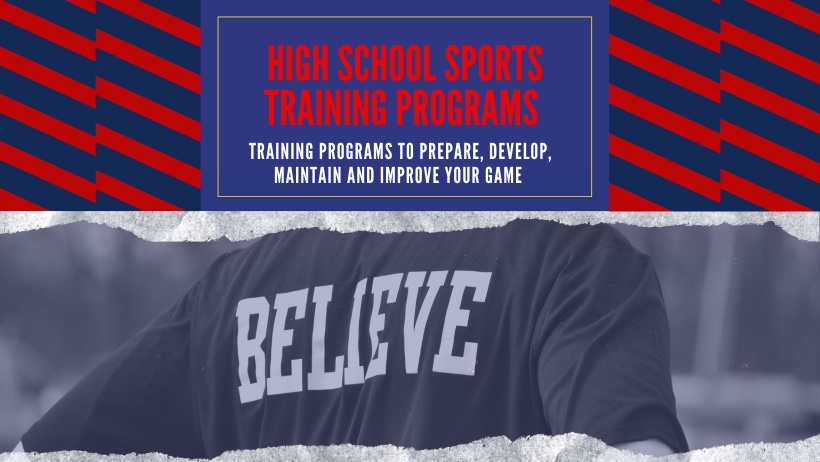 We have developed high sports training programs for high school athletes looking to improve their game. We have programs ranging from HS Fitness Test Prep, Complete Player Training, Event Tune Up, Pre-Season Prep, College Pre-Season Prep and Mid-Season Maintenance programs to help you meet the demands of a HS sports season. Learn More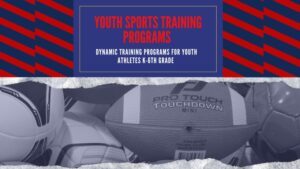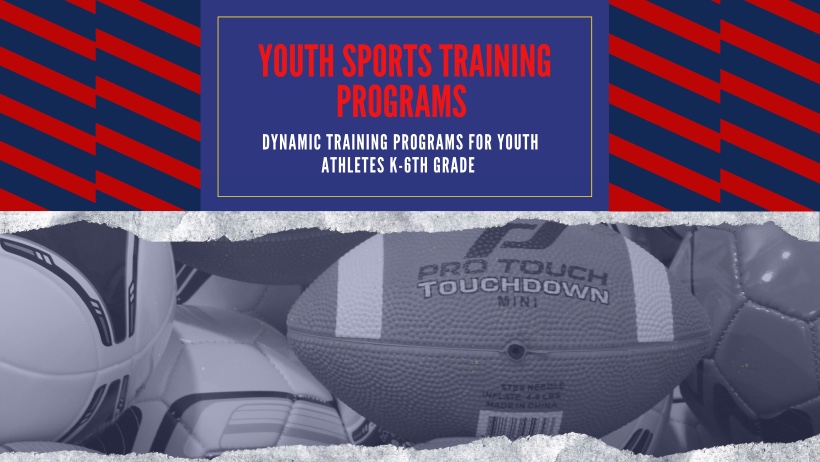 We developed a holistic approach to youth sports training to see quick growth and development. We have programs ranging from Beginner Academy, Complete Player Training, Travel Player Elite, Travel Season Prep, Try Out Prep and Event Tune Up programs to develop essential skills and meet the rigors of long youth seasons. Learn More
Servicing Suffolk County, Long Island NY