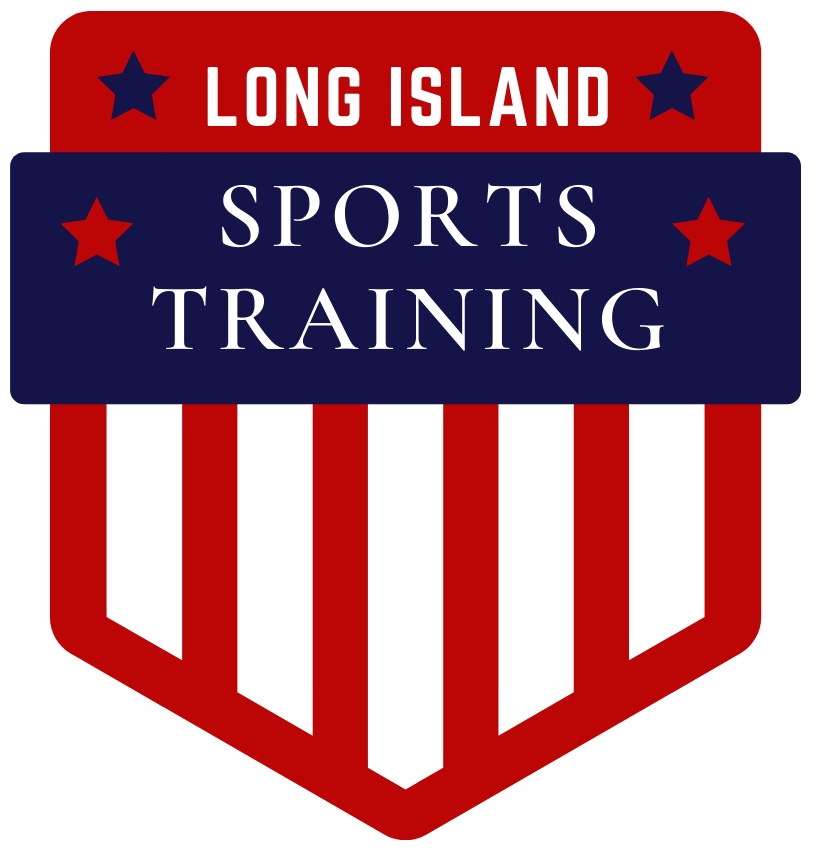 North Babylon, NY – Suffolk County
Sports Training North Babylon, NY
We are happy to provide sports training services to the residents of North Babylon, NY and students of the North Babylon School District.
All of our sports training services are tailored to the individual athlete and the sport that they play. Our unique and intense sports training services are specifically designed to help athletes improve in all aspects of their game and exploit the natural strengths they already possess.
With over 30 years of combined coaching experience, across multiple sports including all levels of travel and high school sports, we at Long Island Sports Training strive to give you the best results and training experience possible.
Suffolk County, Long Island Sports Training Services
Below is a complete list of the services provided by Long Island Sports Training for North Babylon, NY and the surrounding areas.
Personal Sports Training Programs For All Ages In North Babylon, NY.
We provide personalized, custom designed training programs for all ages and skill levels.
✔️ Shooting
✔️ Dribbling
✔️ Trapping
✔️ Ball Control
✔️ Passing
✔️ Tackling
✔️ Field Vision
✔️ Cutting, Fading, Drifting
✔️ Defense
✔️ Shooting
✔️ Ball Handling
✔️ Finishing Around the Rim
✔️ Shot Fakes
✔️ Pivots
✔️ Passing
✔️ Rebounding
✔️ Defense
✔️ Shooting
✔️ Dodging
✔️ Stick Work
✔️ Ground Balls
✔️ Cradling
✔️ Face Off/Draw Training
✔️ Checking
✔️ Defense
✔️ Goalie Training
✔️ Baseball Pitcher Training
✔️ Hitting
✔️ Catching
✔️ Throwing
✔️ Ground ball Fielding
✔️ Fly ball Fielding
✔️ Running the Bases
✔️ Stealing
✔️ Baseball Strength and Conditioning
✔️ Coordination
✔️ Running Technique
✔️ Body Weight Strength
✔️ First Step Quickness
✔️ Change of Direction
✔️ Flexibility/Injury Prevention
✔️ Conditioning
✔️ Linear Speed
✔️ Multi-Directional Speed
✔️ Soccer Training
✔️ Basketball Training
✔️ Lacrosse Training
✔️ Baseball Training
✔️ Soccer Training
✔️ Basketball Training
✔️ Lacrosse Training
✔️ Baseball Training
✔️ Fitness Test/Assessment Preparation
✔️ Pre-Season Prep
✔️ College Pre-Season Prep
✔️ Mid-Season Maintenance
✔️ Complete Player Training
✔️ Event Tune Up
✔️ Strength Performance Program
✔️ Beginner Academy
✔️ Travel/Club Tryout Prep
✔️ Travel Season Prep
✔️ Travel/Club Player Elite
✔️ Complete Player Training
✔️ Event Tune Up
✔️ Strength Performance Program
Servicing Suffolk County, Long Island NY